darkoshi
I've decided which phone to buy. The
Moto G4 Play
has pretty good specs (it has 2GB RAM, not 1/2 GB as I originally thought), for a good price.
.
This is the most chewed-on tree trunk by the pond.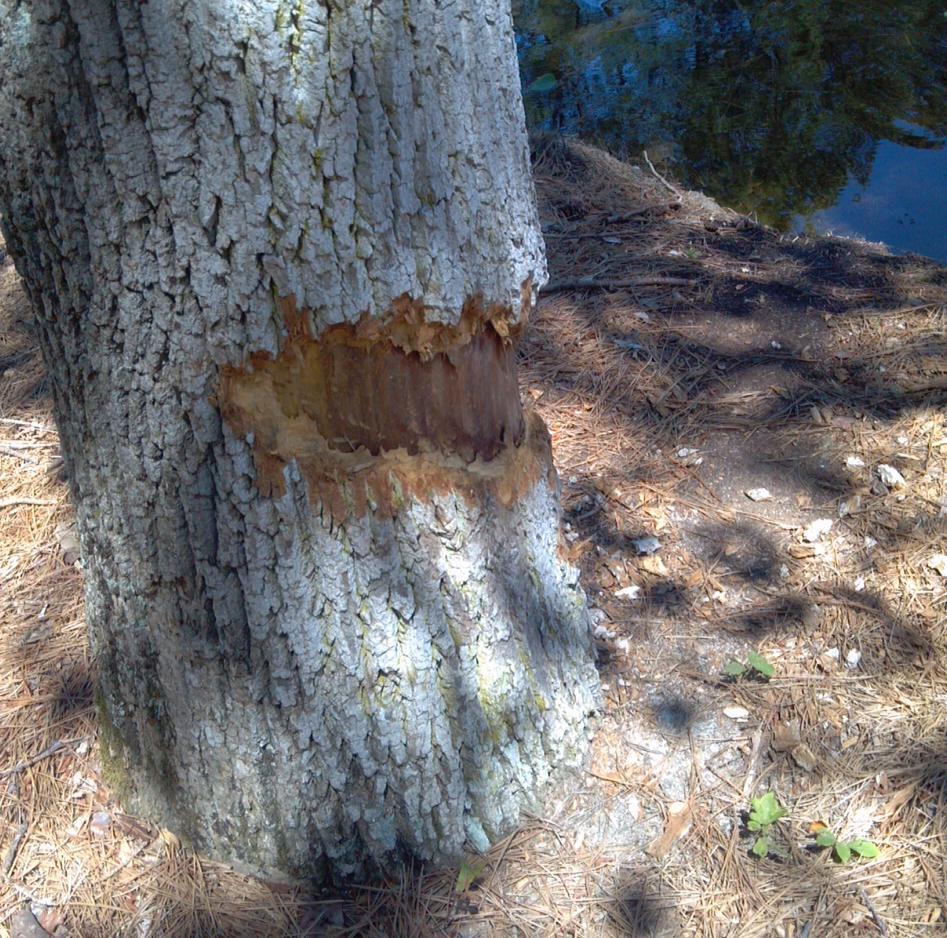 These are Catalpa tree blossoms. The photo is from 2015, but the tree has blossoms this year too. The blossoms are about the size of big popcorn, and don't have much scent. But a clump of honeysuckle is also growing by the tree, the lovely sweet scent of which has fooled me a few times.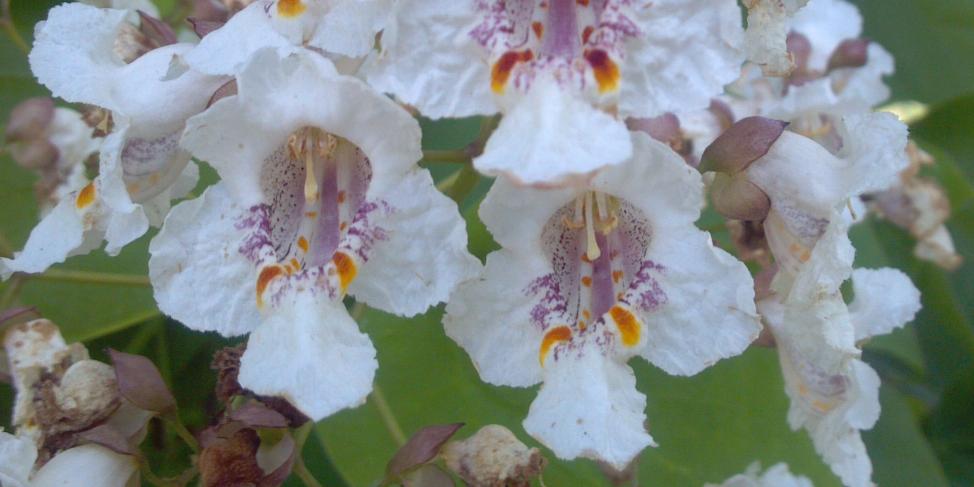 I found this growing in the ground in Qiao's yard. At first glance they look like fallen red blossoms, but what is that black tarry gunk on them? It's one of the strangest looking things. Per the internet, they are called starfish fungus. I saw one by the pond at work too, an odd coincidence, as I don't ever remember seeing these before. But then again, maybe I did and simply thought they were fallen blossoms.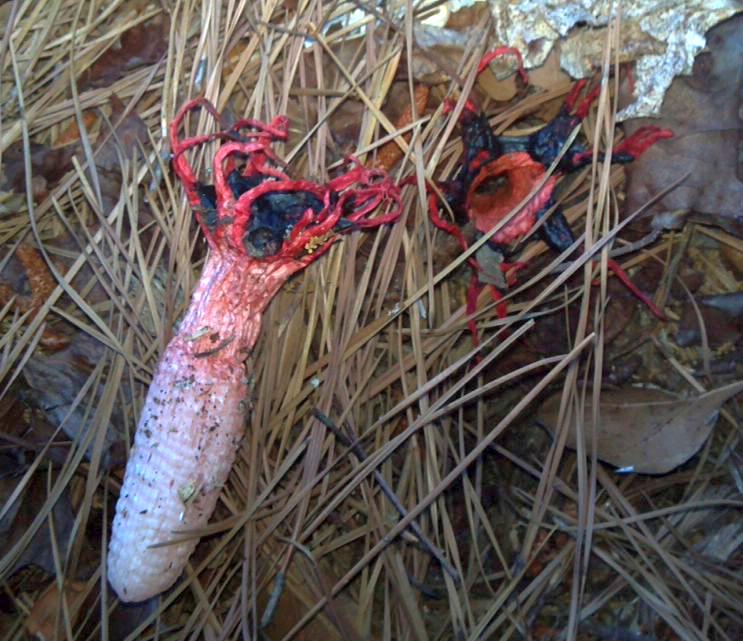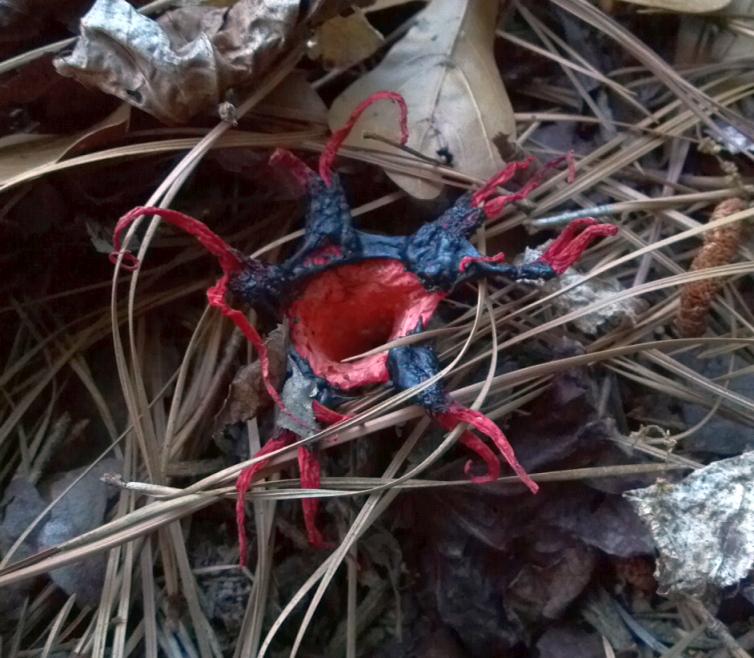 While walking along, do you ever have a sudden amusing thought that makes you break out in a big grin?